Premier Limo and Luxury Car Provider
We are a premium limo hire provider for all areas across Berkshire, the Thames Valley and London. Use us for any occasion! We take great pride in offering limousines for hire. Limo Hire World caters to all limo hire needs, so no matter your requirements, you can be sure that you will be provided with the perfect vehicle to meet your needs. Call us now on 01189505505 to make your booking today!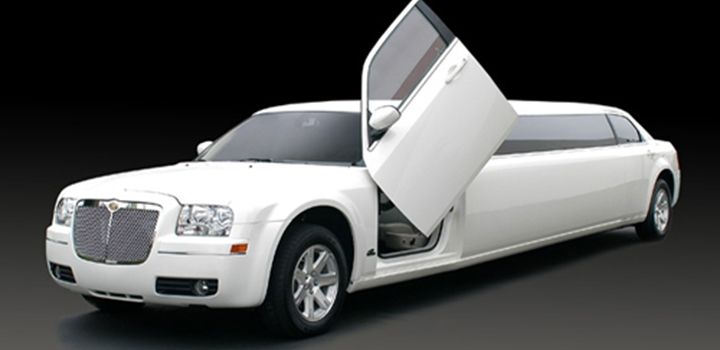 At Limo Hire World we pride ourselves in our punctuality, we're never late and we never break down! We also provide complimentary bubbly with every trip.  We provide our premium limo hire service across London, Berkshire and the Thames Valley.
Whether you require a classic black stretch limousine for a black tie event, or you're seeking a pink stretched hummer limo for a hen party, you can rest easy knowing that our experts at Limo Hire World are looking after your needs. With our long running experience within the luxury vehicle hire industry you simply cannot go wrong when you book your limo hire with us.
We provide our luxury vehicle hire for a wide range of events and occasions, including red carpet events, hen and stag parties, birthday parties, corporate events, school proms, and even a day out at the races! We also provide car hire to and from sporting event and for day excursions.
All of our limousines provided are of the highest quality and complete with all the latest mods and cons to cater to your comfort and entertainment.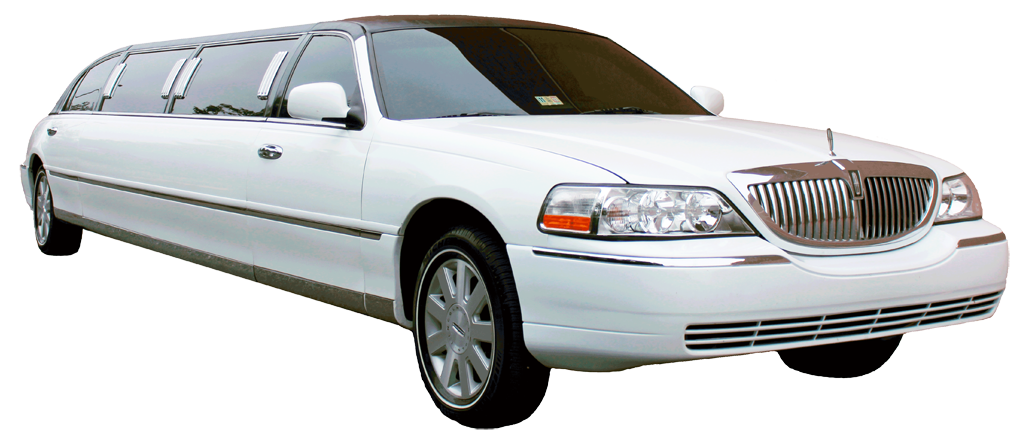 When you hire a limousine with Limo Hire World you will also be hiring the accompanying expert chauffeur who will take good care of you and ensure you enjoy the 5 star luxury treatment courtesy of Limo Hire World.
Five tips to hire a limo. 1. Have the dates, times, pick up postcode and drop off postcodes correct, as this affects the cost of the limo. 2. Make sure the company is licensed and can provide insurance for the limo hire. 3. Don't pay everything in advance, keep some money back and pay in cash on the day to avoid the limo company not turning up. 4. Make sure if its a return journey you allow enough time to meet the limo. 5. Ask if they are a broker, as these companies have been featured on watchdog with bad reviews.